'Smart City' seems to be on everybody's mind lately, and many startups have been already building the blocks to make Montreal (and other cities!) a little bit smarter! So, come check our curated startups for a smarter Montreal next Tuesday, October 7th.
***
Please note that the event this time is held at:
McGill - Leacock 26 on 855 Sherbrooke Street West
Due to space constrains we are only able to make 200 tickets available
***
/ / Schedule 

5.30pm Doors open. Meet cofounders & Talent
6.15pm Startup Demos: Provender, Navut, PotLoc, and TransitApp.
7:15pm Citizens for a smarter city: showcasing hackathons winners and discussion 
8.00pm Stay for networking 
/ / Sponsor
Technoparc Montreal is the biggest parc dedicated to innovation in Canada. It is now the home of a business incubator specialized in pharmaceuticals startups and also of a business center of more than 25 new and promising companies in sectors like aerospace, clean techs, health science, and software development.
If you have some questions about Technoparc's campus, their business center or their current development project with the borough of Saint-Laurent and their pilot project for a smarter city, do not hesitate to talk to Cyril Arnaud (carnaud@technoparc.com) that represent Technoparc Montreal for this event.
/ / Partners 
We would like to thank our partners without whom this monthly gathering wouldn't be possible. If you are an entrepreneur, you HAVE to click and go check their entrepreneurs and startups programs!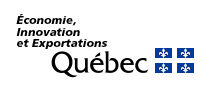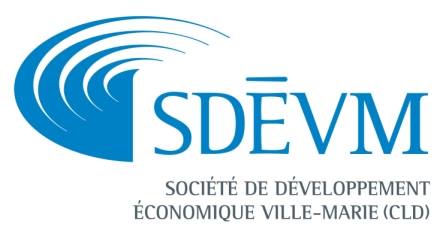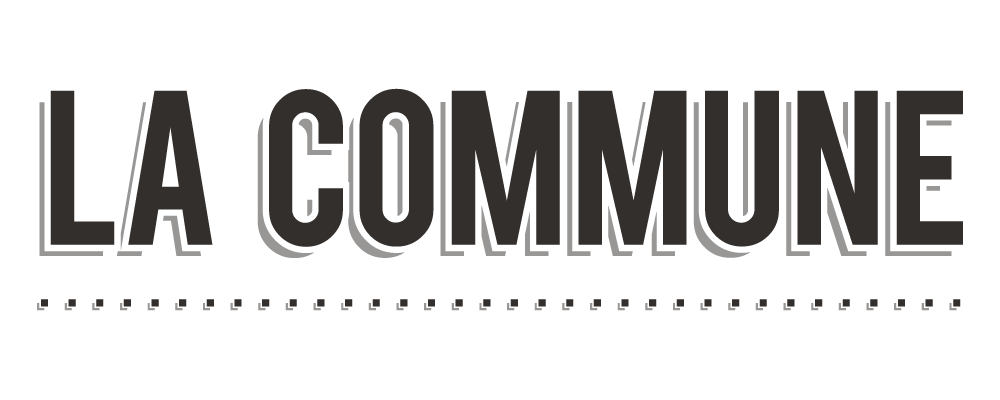 / / Community Partners 
We would like to also thank our community partners that are supporting us and who are helping build our vibrant Montreal community every single day!!
- District 3 Innovation Center
- SOS Web
// RSVP
October 2nd 2014
View Post